WE WORK WITH LEADING COMPANIES
Organisational life is increasingly dynamic and complex. Traditional approaches to leadership and change are no longer sufficient. Out of the box "vanilla" solutions, conventional leadership programs and the wash of buzzwords, fads and feel good initiatives do not help… To thrive in the 21st Century, organisations need new approaches to lead their people, create great cultures and to collectively resolve complex issues.This takes Courage! Courageous Consulting exists to inspire, advise and support leaders to apply contemporary, evidence-based approaches to leadership development, cultural transformation and organisational effectiveness. Through our partnerships we shape organisations to be fit for the future.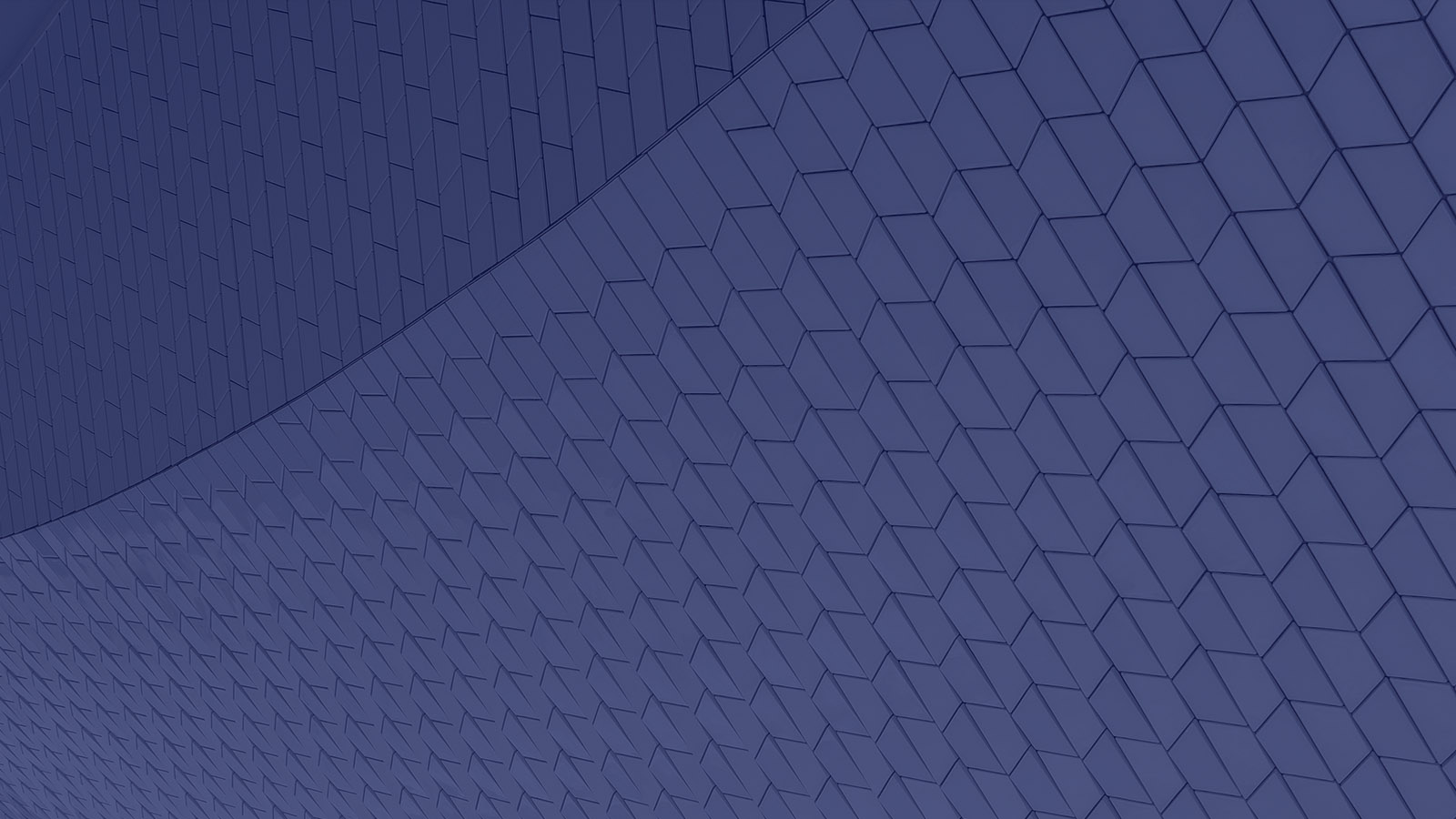 We often observe a large gap between what organisations currently do to improve versus what they would choose to do if they were more informed.

There are better ways!

Amidst the buzzwords and silver bullets, there are evidence-based approaches to shaping cultures and developing the capabilities to be more responsive and effective.
We can support you with an approach that is:
Insightful – we customise our approach to create insight, action and momentum in your organisation
Practical – our frameworks and assessments allow us to target practices and interventions to greatest effect
Sustainable – we leave you with the capability to shape culture, lead through complexity and to be more responsive.
GREAT COMPANIES WORK WITH COURAGEOUS CONSULTING
Unsure where to begin?
Tell us your unique requirements and find out how we can assist your organisation.