WITH AWARENESS
COMES CHANGE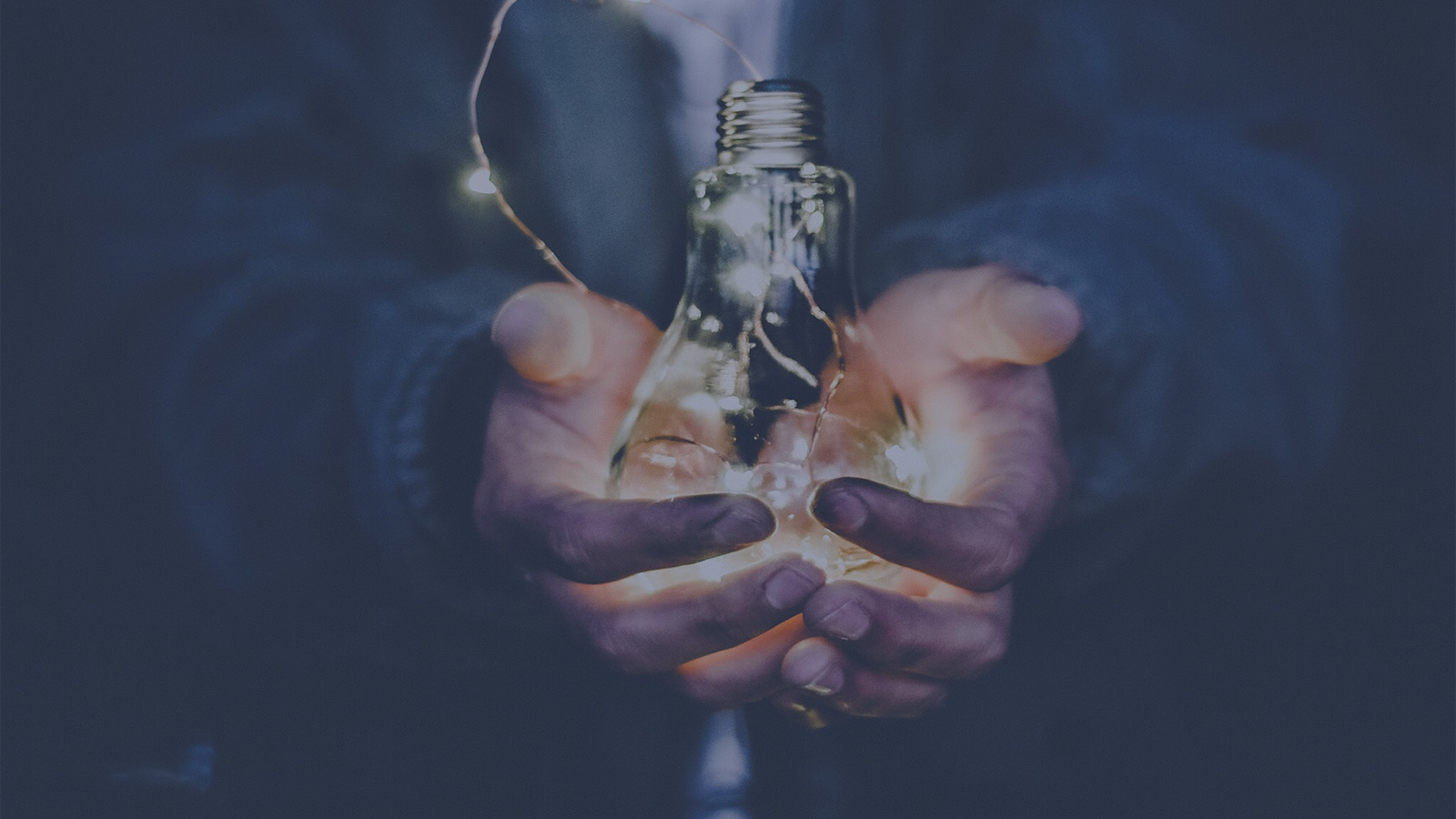 Organisations are unique complex social systems – so (as consultants it pains us to say) no one person can see the whole system or has privileged access to the right answer. Oh, and by the way there is no single right answer.
There are however ways of being and doing, ways of observing and acting and ways of leading and building capability that over time promote individual growth and collective shift.
We are humbled, intrigued and inspired by the communities of researchers and practitioners in the fields we work in. We respect and value the perspectives they share and below we share some of our freshest insights.